CHANGE THE WORLD & BE A LEADER
IN SEMICONDUCTOR DISTRIBUTION
Established in 2014, ESSENCORE started with one goal. Under this shared dream, we have expanded our business worldwide and had become an unprecedented global leader in the market.
Business strategiesOur business strategy is to adopt the newest technologies to differentiate ourselves for the benefit of our customers, so we can offer innovative product portfolio.
Core strengthsWe believe our core strengths are well-organized
business structures, comprehensive product
developments, and high level of human
resources from the world's best Memory IDMs.
ESSENCORE will always be a customer driven company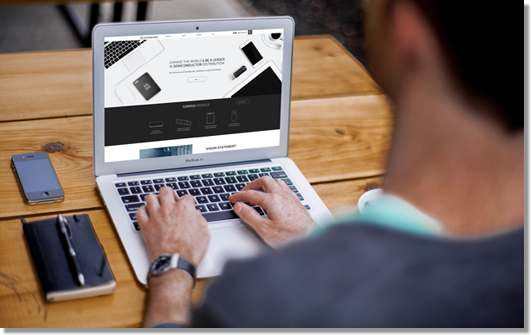 ▶We focus all our efforts on providing the highest-quality products with an
attentive after-sales services and customer support to ensure smooth
communication among the distributors, resellers, retailers, and OEM customers.
▶In order to deliver cutting-edge products and exceptional digital life experience,
we invest heavily in our employees to obtain individual creativity.
▶As a new world-class leader in the domain of memory products,
ESSENCORE is here to enrich your digital life experience.
VISION

Accumulated know-howHelping customers improve their competitiveness by providing services based on our accumulated know-hows in the semiconductor field.

TrustPursuing sustainable growth with
trust earned not only with our members,
but also with our business partners.

Enhanced Digital LifeEnhancing your digital life experience
through the introduction of our premium
products by embracing creativity and harnessing a challenging spirit.